Contempic School of Ballet

100 Railroad Ave, Suite 201
​​

At Contempic School of Ballet located in Westminster, Maryland, we believe that dance is an expressive art form that anyone can explore.  Our school provides a well rounded and professional grade dance education through our curriculum and faculty.  Our dancers explore and develop self expression, artistry as well as the ability to obtain the skills needed in order to work toward a secondary education or professional career in dance.

Master Class
 Maggie Kudirka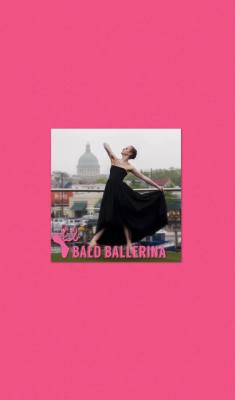 March 24, 2019

12:00-2:00 PM
$25/Dancer
Preregistration required
2019 Summer Intensives, Camps and class schedule are now available!

Click on the Summer 2019 Tab for more information

**Please contact us for class trials and inquiries** 

Private Lesson Requests May Be Submitted To:

[email protected]